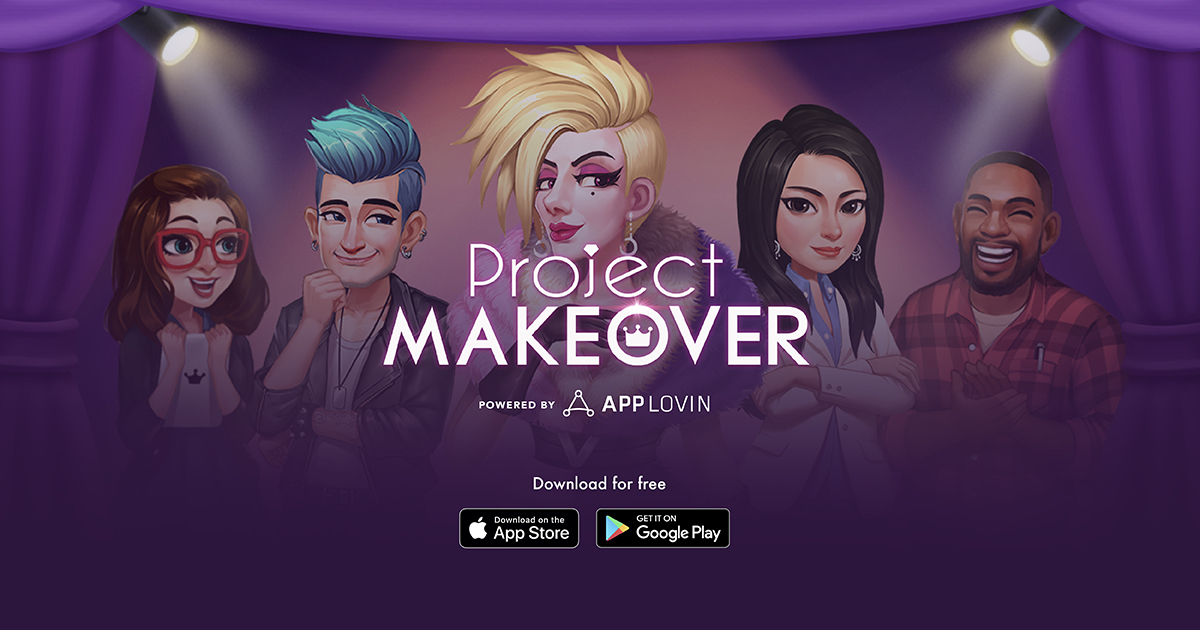 Brands come to life in Project Makeover
Brand inclusion
See your brand in the Project Makeover game! Virtual 2D and 3D illustrations of your brand's items will be created to be compatible with our avatars and interiors available in-game. This mobile marketing opportunity is a dynamic way to gamify your brand's IP, which drives personalized engagement and traffic to your site and social media channels.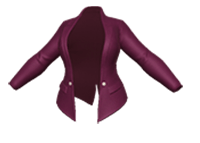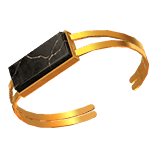 Influential influencers
Are you a social media influencer that wants to become part of our game? Players will interact with you virtually and your avatar literally becomes a part of the #PM world! Let's enable your devoted followers to interact with your likeness (if only in the virtual sense), as it's the ultimate fantasy for fans to interact with you in this way.