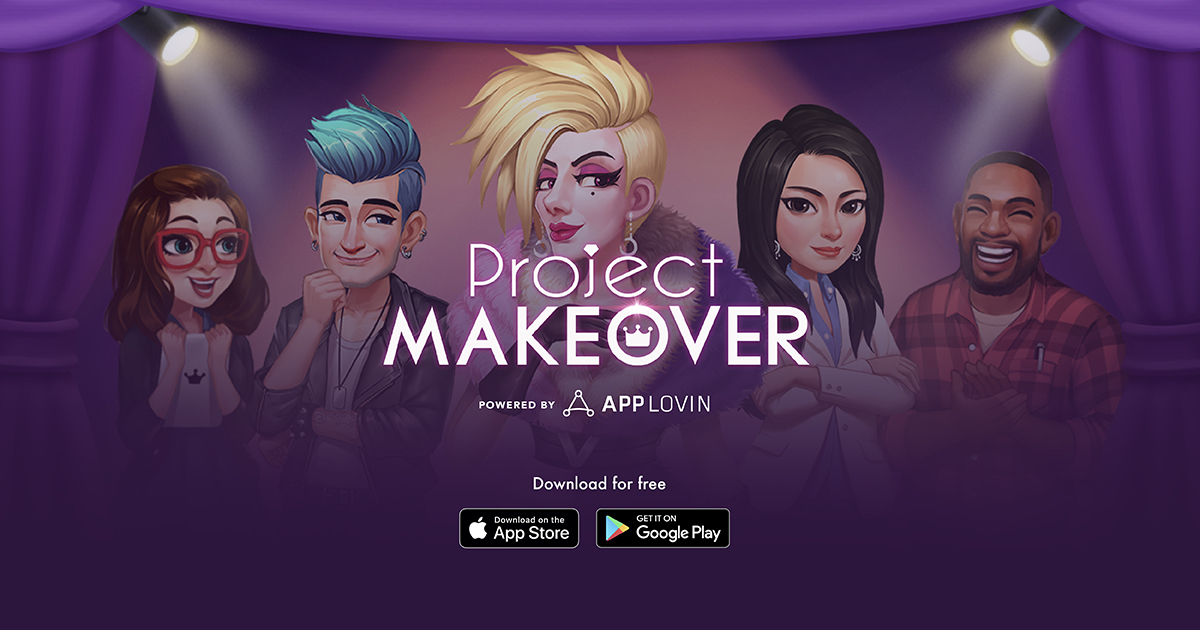 Unleash your creativity
Complete match-three puzzles to win coins, mystery boxes, and gems to transform your drab clients into stylish trend-setting mavens. Clothing and makeup are just the beginning – decorate and furnish clients' homes and places of business to complete an entire Fashion, Beauty and Home transformation! Glamorize, accessorize, and style them to give their lives a complete (and much needed) upgrade!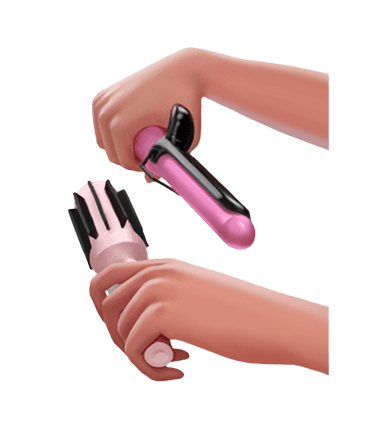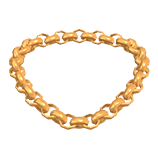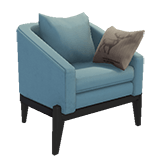 Don't just play the game – become part of it!
Project Makeover was created with top brands and influencers in mind. Seamlessly integrate your brand's products in-game, to engage players in personalized play. As an influencer, virtually come to life as an avatar. Want to feature your brand in Project Makeover?