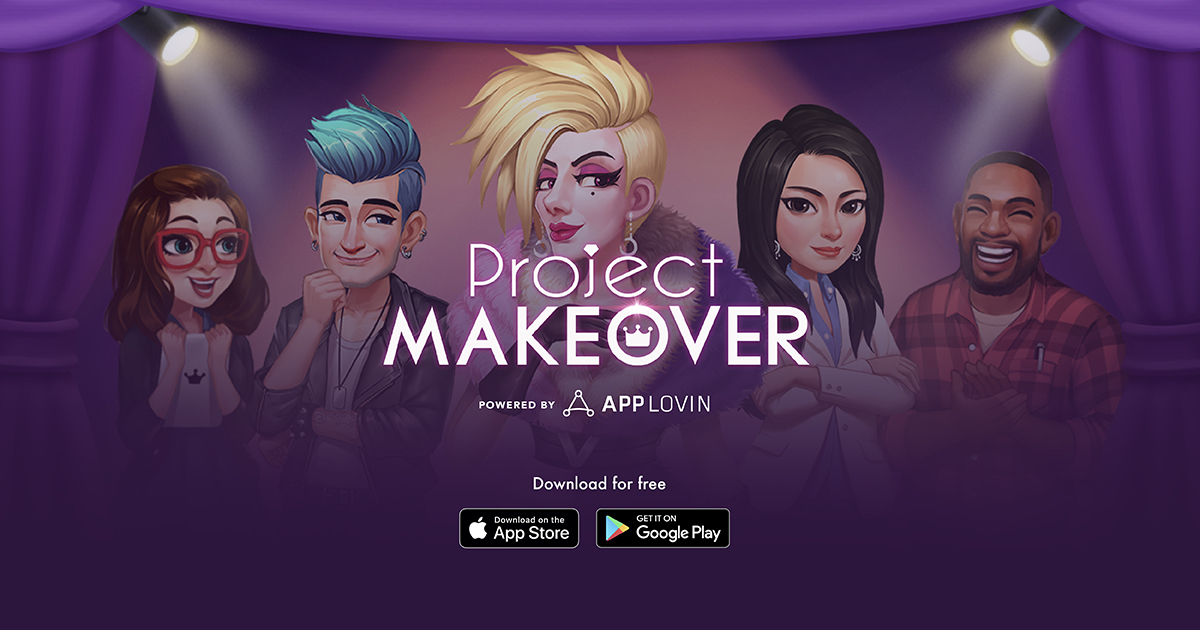 Project Makeover is a match-three fashion, beauty, and home makeover game
Utilize your creativity to make over a diverse mix of clients. Solve mesmerizing puzzles and collect prizes while revamping and beautifying their wardrobe, hair, and makeup! The transformation doesn't stop there – refresh their homes and businesses, too!
High-end fashion with real world appeal
With style maven, Gigi
Gigi reinterprets glamorous designer looks to make them ready-to-wear for everyday wear. Her keen eye for mixing trends brings a level of style and sophistication to elevate clothing, accessory, and footwear brands.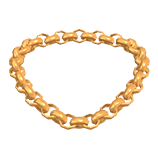 Give your locks some love
With hair guru, Francis
He's your mane man and lover of chic transformations – meet Francis. Hair and makeup are his specialties and Francis thrives on working his scissor magic to make his clients look fantastic!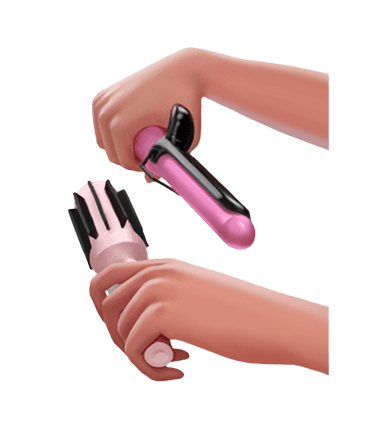 Refreshed and renewed spaces
With interior designer, Derek
Let your inner interior designer shine! Team up with Derek – who's a master at creating compelling interiors – from a design and building perspective. Learn his skillful placement of furniture, color choices and lighting. All in the service of reimagining a home to be beautiful and livable.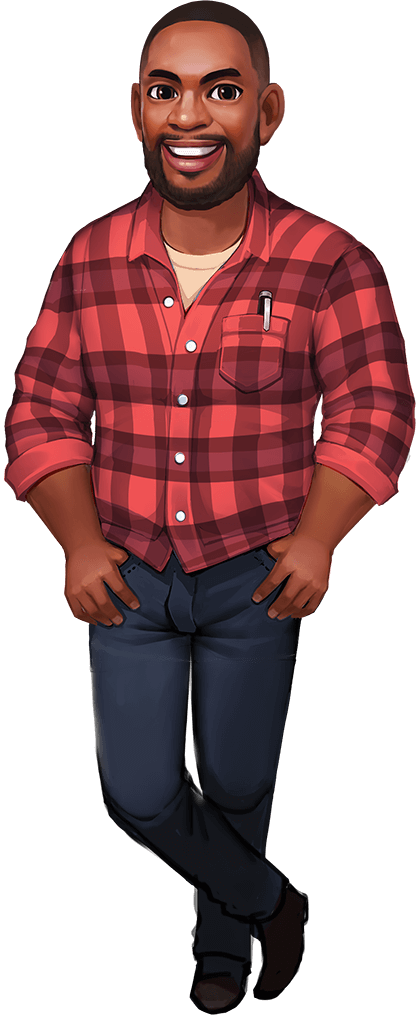 Beware of Greta and Michelle!
Intimidation is her middle name
With fashion icon, Greta
Welcome to obscure luxury! Greta's avant garde fashion choices are a sight to behold! She's conniving and egocentric, always looking to put her own needs first. Be on the lookout for her dramatic self-serving schemes – she can derail ongoing plans!
Get ready for faux drama
With scheming assistant, Michelle
Where would Greta be without her devious assistant, Michelle? Known for being mischievous, Michelle is always looking to incite some unnecessary drama on the show. Be on high alert, as she delivers false information!